Our DevOps services
Troubles with producing data driven outputs or just wanting to get your R project done? Our team of highly qualified software engineers and interface designers can help!

Using open-source technologies, we visualise data, craft dashboards and analytical software and help you fine-tune your data science infrastructure.


Use our experts to support your team
It is a common challenge that, as the volume and complexity of data that needs to be digested and turned into outputs increases, IT systems and processes need to constantly be updated and improved to keep pace with a fast changing environment. DevOps uses programming languages such as R, Python and JavaScript to develop and automate software at a fast pace.
For example, this could include putting together a data pipeline to allow your analytics to be automatically updated as new data is collated. Or setting up automated reporting to reduce the manual effort of preparing repeated reports over and over again, or using a set of tools to improve the performance of a dashboard. Good DevOps can significantly reduce frustrating pain points in an organisation and increase a team's ability to produce outputs.
However, taking things up to the next level is often easier said than done. This is where our expert team can help. We can get you through the tough part of identifying and overcoming bottlenecks so you can hit the ground running and enjoy the benefits the of the DevOps philosophy to support you in your day to day work.
Sounds interesting? We are always happy to have a chat – just contact us at info@epi-interactive.com to explore how this applies to you.
Ready for an enterprise solution? As Oceania's only Posit Full Service Certified Partner, we serve a global audience of enthusiastic users of R and other open source tools. Find out more.
Typical DevOps pain points (and how they can be overcome)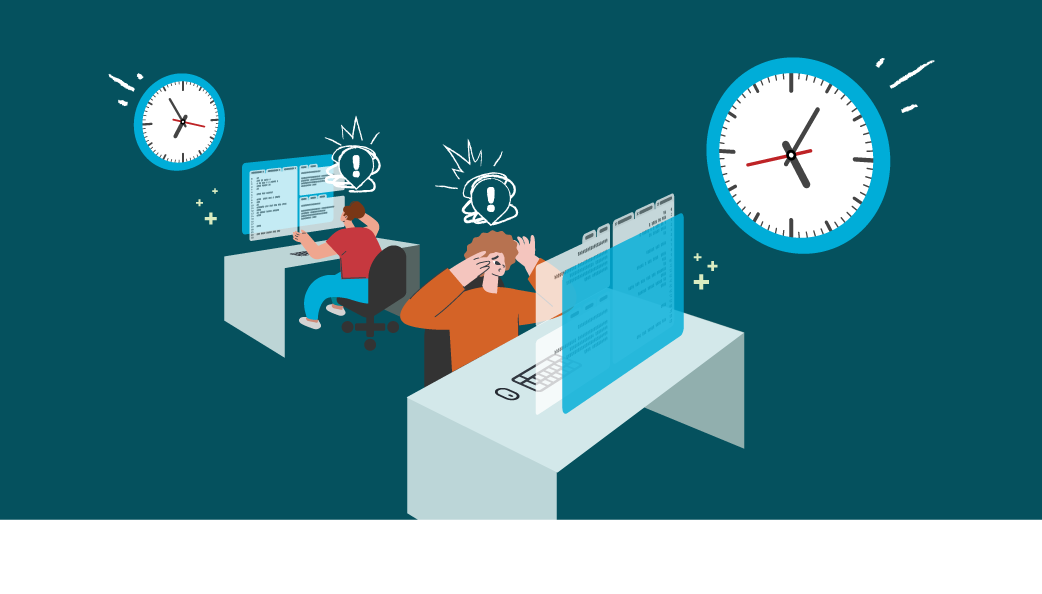 Are you working with R and open-source data science tools but are lacking resources to get your project done?
Let our experienced R developers, data science engineers and interface designers help you – we love leveraging DevOps practices to help teams grow their internal capability.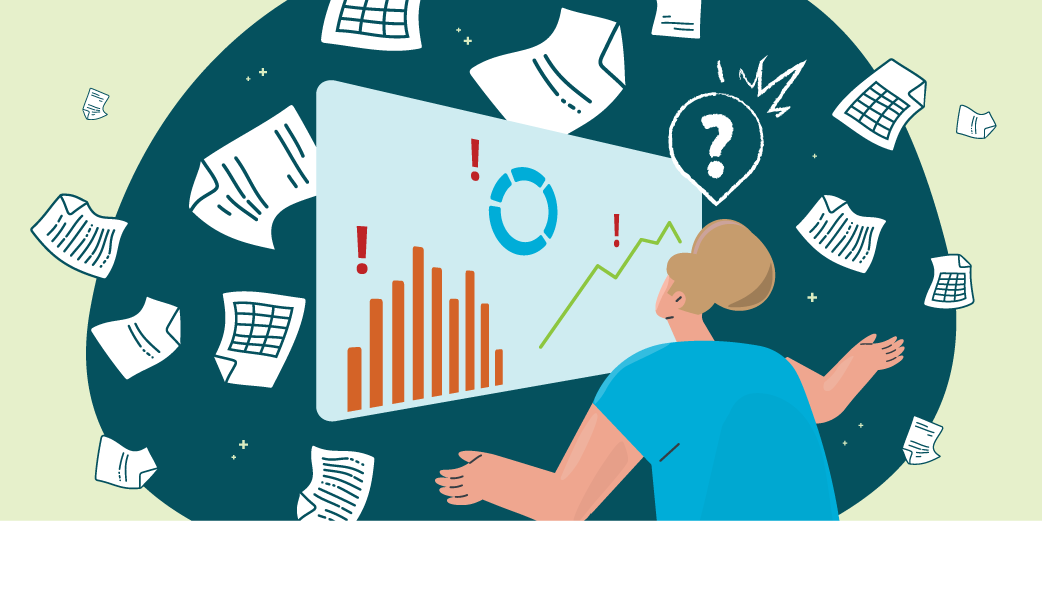 Is your data shared in emails, tedious to access or are you never quite sure where the latest version is?
Let our expert software engineers help guide your data management practices and streamline your processes in a centralised and controlled way.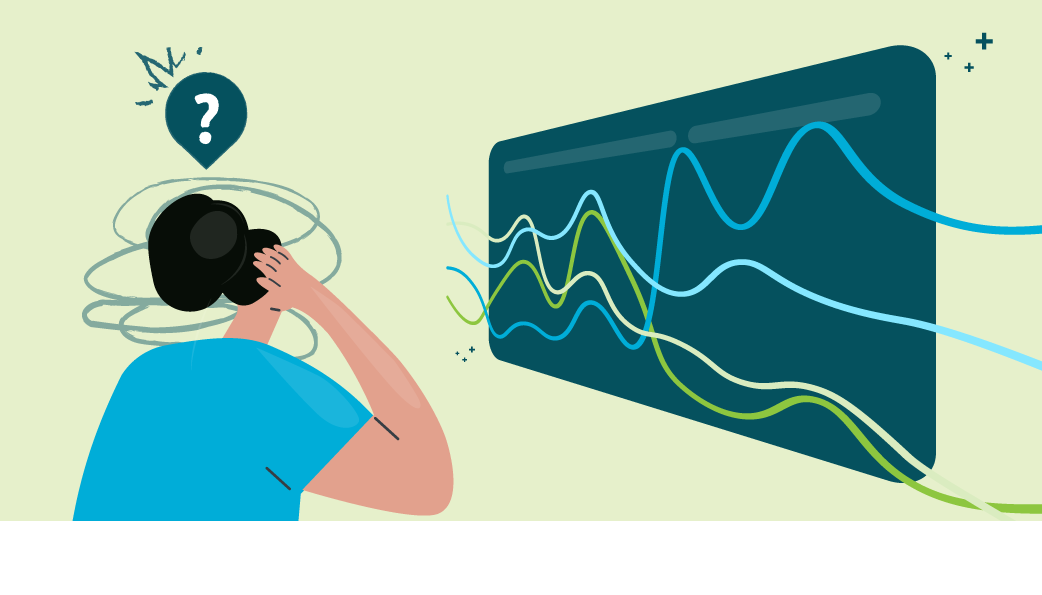 Are you keen to make decisions based on data, but your outputs are tedious to produce and don't look great?
Let us show you the beauty of 'code-first' customised dashboards, so you can make informed decisions, backed by up-to-date data and analytics.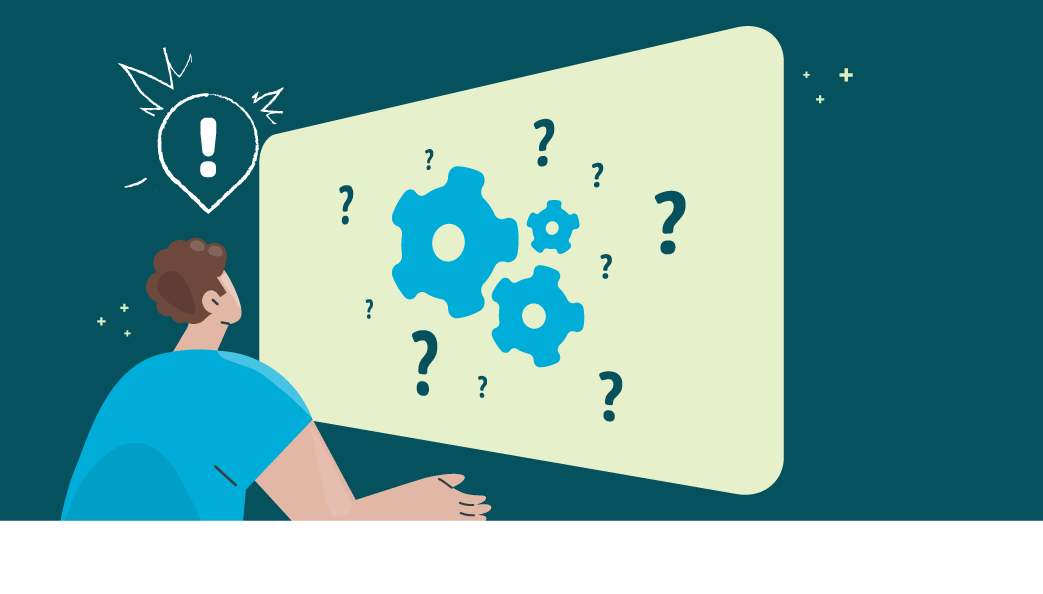 Do your outputs feel like a black box to you and you are never quite sure how they are compiled?
Let us show you how a 'code-first' approach to data analytics can help you to create reproducible and validated outputs.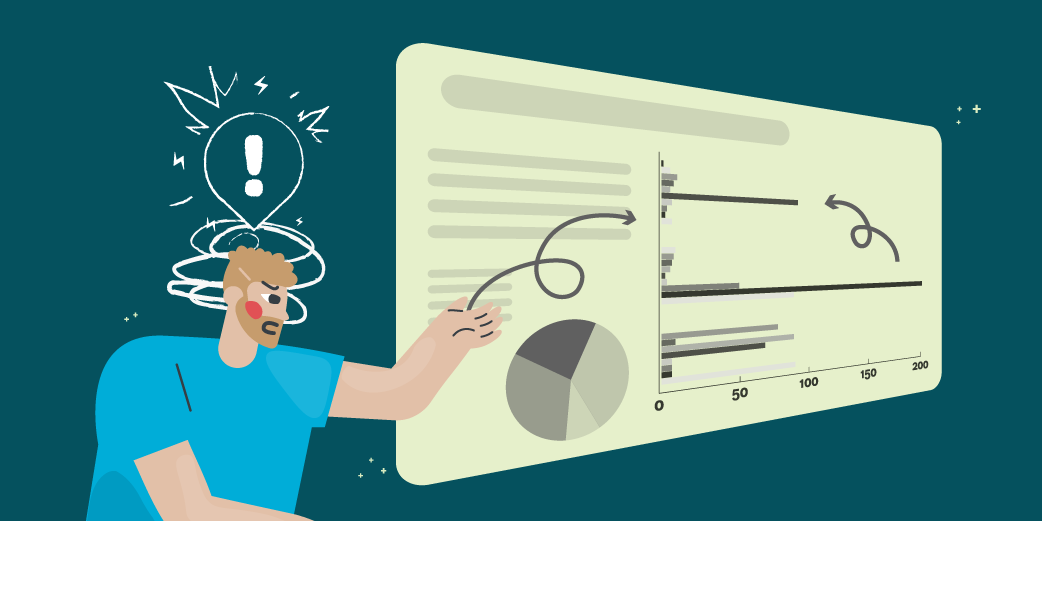 Are you keen to share your insights with stakeholders, but they are not visually up to scratch?
Let us help you transform your outputs into highly usable and engaging formats – our software engineers and interface designers specialise in making data more accessible through smart interface and information design.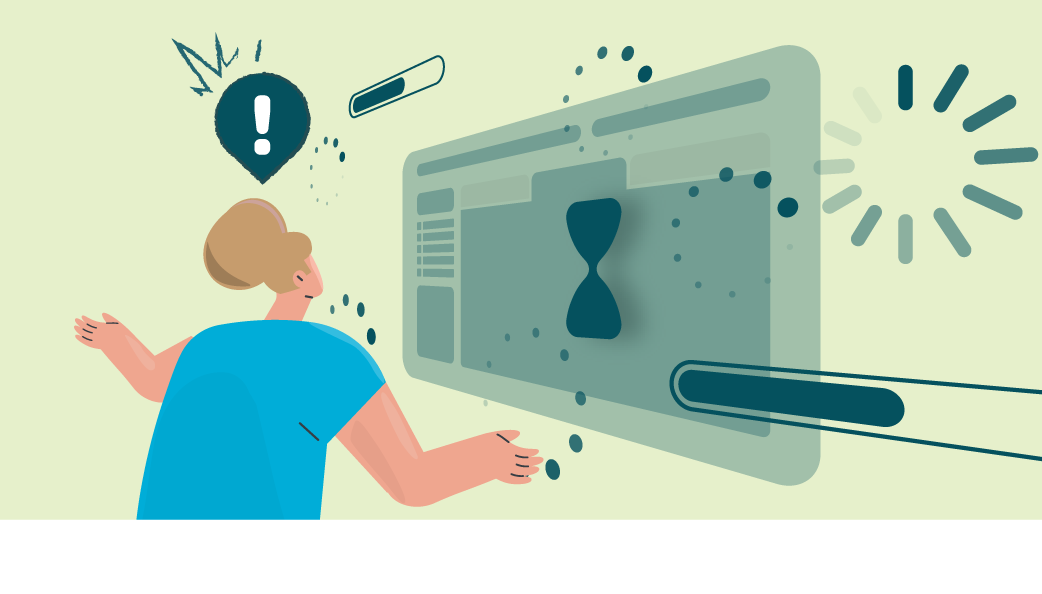 Is your R Shiny dashboard running slow or timing out?
Let us help you enhance your hosting solution so you can focus on the important things. We offer dedicated R Shiny dashboard hosting on AWS or Microsoft Azure, making sure your apps run smoothly.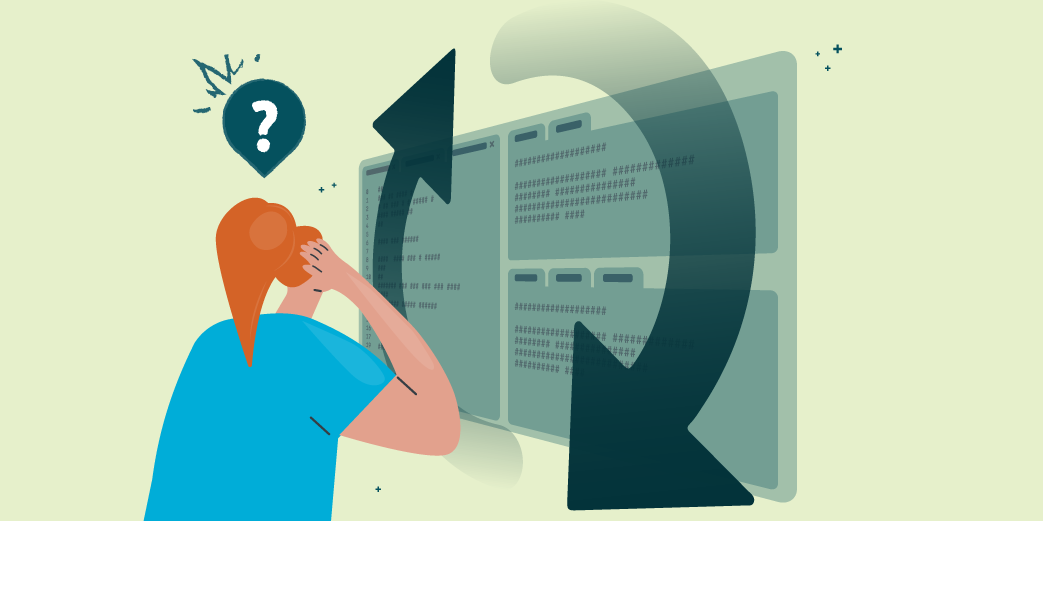 Are you already successfully working in R, but are struggling to keep your R code up to date?
Let us help you level-up your R and open-source tool usage. We apply best practice coding standards, remove performance bottlenecks and can create automated data pipelines supported by cloud technologies like Microsoft Azure or AWS.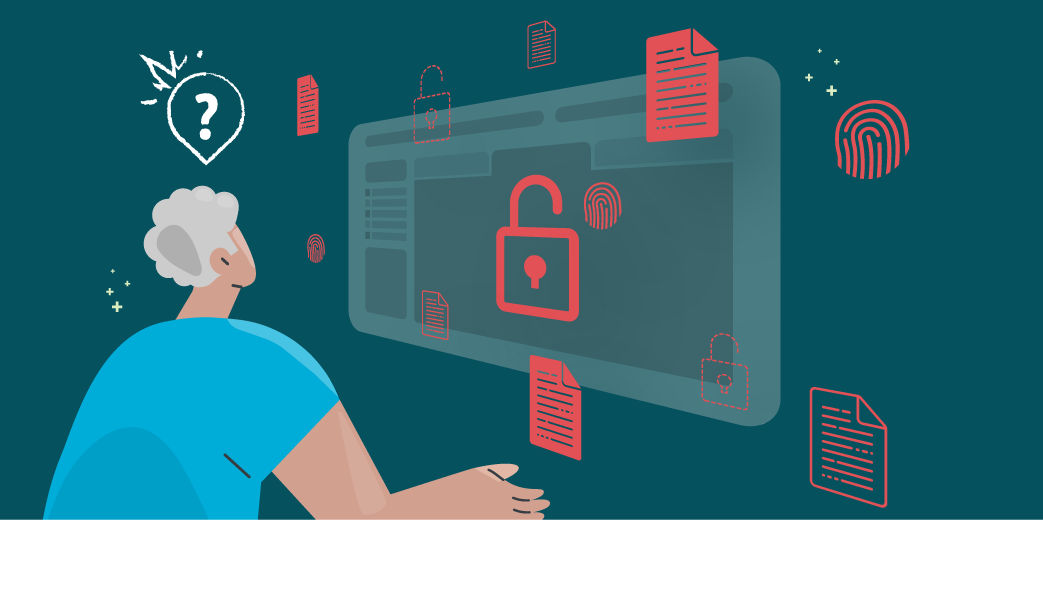 Unsure how to protect your data in your R Shiny dashboard?
Let us help you optimise your R Shiny hosting solution to comply with your standards. We offer dedicated R Shiny dashboard hosting on AWS or Microsoft Azure, making sure your data is protected.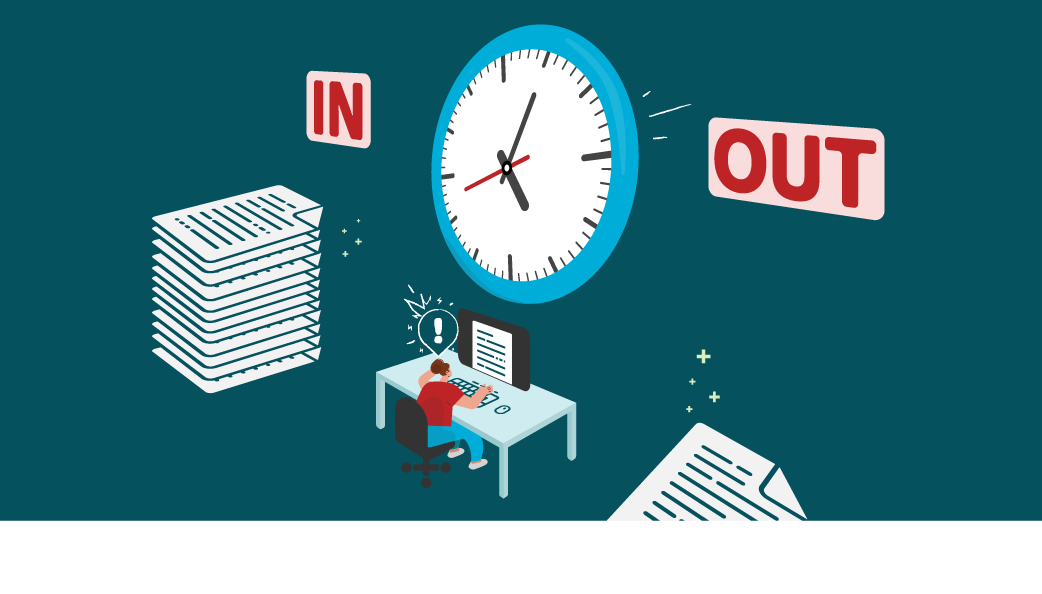 Does writing reports drain your resources and leaves your staff frustrated?
Let us help you with the transition to scheduled or on-demand reporting – we support fully formatted and branded PDF and Word outputs!
Our approach
By conducting an initial assessment of your current workflows and infrastructure, we can identify priorities for improvement and tailor a customised DevOps strategy for your team.
Our consultants will then work with you to integrate the new services, tools and practices into your existing environment, promoting collaboration and automation.
We will equip your team with the necessary guidance and resources to take this new DevOps strategy forward, allowing you to streamline the software development processes, accelerate delivery cycles, and embrace a culture of continuous integration, delivery, and improvement.
Contact us
Have an idea you would like to discuss?
Not sure if this is right for you?

Just reach out to info@epi-interactive.com to arrange a free consultation with one of our experts.