We build dashboards.
Our interdisciplinary team connects data, science and people.
Anchored by our passion to improve human, animal and environmental health, we make data and research more accessible and link complex analytics with practical decisions.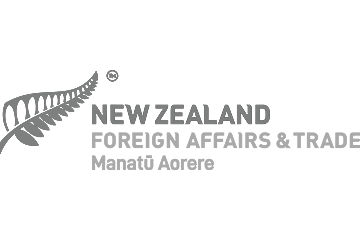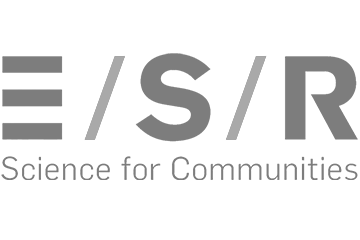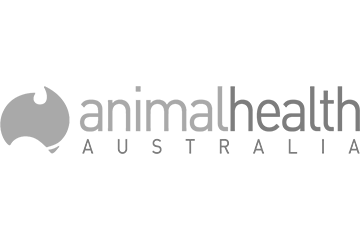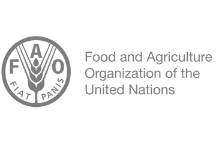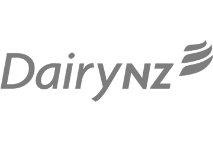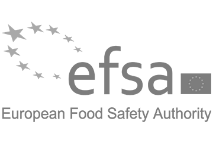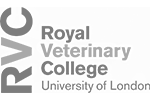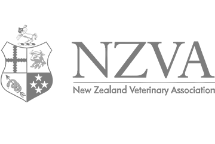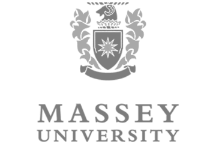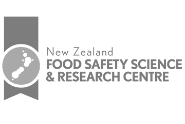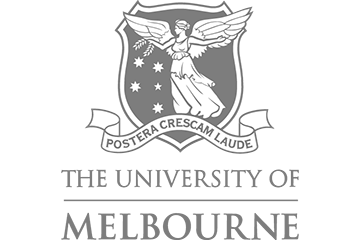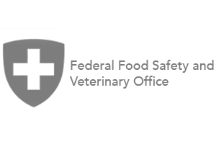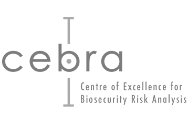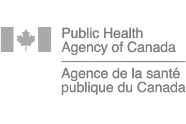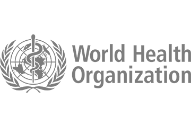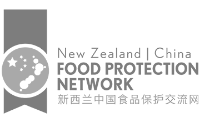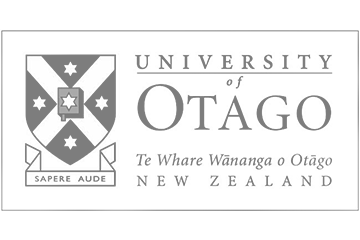 As an RStudio Full Service Certified Partner we offer training, implementation, management and development services of RStudio professional products.
Sign up for our newsletter and keep up-to-date with what's happening at Epi-interactive.